Significant rise in Alcohol Related Deaths amongst Type-1 Diabetics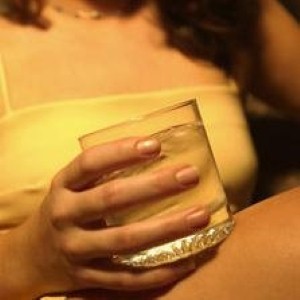 In a study published on bmj.com, researchers reveal that alcohol has turned out to be a chief cause of fatality in patients with type-1 diabetes since the 1980s. The study further notes that since then, survival rate has improved in type-1 diabetics aged 0 to 14 years (early onset), whilst that has deteriorated in type1 diabetics aged 15 to 29 years (late onset).
This simply implies that individuals with an early onset of type-1 diabetes have a longer life span today than thirty years ago, unlike those who have a late onset of the condition.
Despite significant advances in diabetes care, acute and chronic complications associated with type-1 diabetes still lead to premature death. According to authors, not many studies have compared the mortality trends between early and late diabetes onset.
Between 1970 and 1999, 17,306 type-1 diabetics within the age of 30 were evaluated by Finland researchers to compare short- and long-term time trends in mortality. The researchers also examined the causes of death overtime and followed up each participant for an average of 21 years.
The researchers found that the period between 1970 and 2007 witnessed improved survival rates in patients with early onset diabetes. The authors attribute this outcome to lesser chronic diabetes complications during the initial 20 years of the disease.
During the same time period, late onset diabetes patients demonstrated a worsening in their short- and long-term mortality. The authors acknowledge this result to acute diabetes complications and an increase in drug and alcohol related mortality. Alcohol- and drug-related causes were mainly responsible for 39% mortalities among late onset patients.
To conclude, authors said, "This highlights the importance of permanent and long lasting doctor-patient relationships, close supervision, and guidance on the short term and long term effects of alcohol in young people with type-1 diabetes, especially in our alcohol permissive cultures."