Ipca Lab considers merger with Tonira Pharma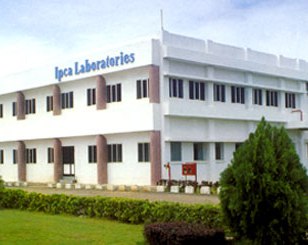 Earlier today, the board of Ipca Laboratories announced that the company would consider a merger with Tonira Pharma on 17 September 201, following which Ipca shares hiked 1.69% to INR 315.90 at 12:21 IST on the BSE. The stock hit a high of Rs. 319.95 and a low of Rs. 314 so far during the day.
As of 30 June 201, Ipca held 32.3% stake in Tonira Pharma, whose shares hit an upper circuit limit of 20% at Rs. 22.50 on BSE.
In the first quarter that ended Jun 2011, Ipca's net revenues jumped 58.78% to INR 61.67 crore with a 27% rise in net sales to Rs.526.33 crore, a considerable hike as compared with revenues of the same quarter in June 2010.
Ipca Laboratories is an integrated pharmaceutical company focused on exports. It is involved in the manufacture of active pharmaceutical ingredients (APIs), right from stage one. The company is also one of the biggest distributors of APIs and their intermediates globally.