Eli Lilly's Lartruvo Gets FDA Accelerated Approval to Treat Soft Tissue Sarcoma
U.S. regulatory authority Food and Drug Administration on 19th October 2016, granted accelerated approval to Eli Lilly's Lartruvo, a drug that treats advanced soft tissue sarcoma (STS) in adults.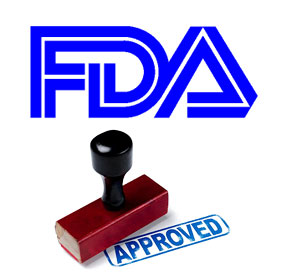 Lartruvo, is approved for use with the FDA  approved chemotherapy drug doxorubicin in STS patients who can't be cured with radiation or surgery or who have a type of STS for which a chemotherapeutic agent, anthracycline is an appropriate treatment.Soft tissue sarcoma relates to cancers that build in muscles, fat, tendons or other soft tissues.
The National Cancer Institute estimates that more than 12,000 new cases of STS and nearly 5,000 relevant deaths are likely to occur from the disease in 2016.
The European Medicines Agency in September 2016 granted marketing authorization for the drug in combo with doxorubicin in the European Union.
Lartruvo has currently been provided orphan drug designation and breakthrough therapy status by the U.S. FDA.