Acquisition of Amira by Drugmaker Bristol-Myers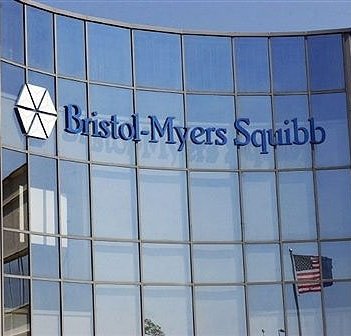 Privately held drug developer, Amira Pharmaceuticals, has been acquired by Pharma giant Bristol-Myers Squibb Co. in an all-cash deal running up to $475 million including milestone payments.
Amira's two key research programs in inflammatory diseases and fibrotic or tissue-scarring diseases will be presented to Bristol-Myers as a part of the deal. As the era of blockbuster drugs for the masses wanes, a key focus for most big pharmaceutical companies are these areas with inadequate treatment options.
On Thursday evening, the New York based Bristol-Myers announced that an amount of $325 million will be paid upfront while the additional $150 million will possibly be paid if certain targets are met.
According to Bristol-Myers, Amira's key experimental drug- AM152- is said to have completed early safety testing and is now ready for efficacy testing in people.
AM152 has been found to have the potential to treat pulmonary fibrosis, the fatal lung disease in which air sacs in the lungs are covered by fibrous tissue for unknown reasons, and scleroderma, a chronic autoimmune disease involving inflammation of connective tissue and some internal organs, scarring and then stiffness thus causing restrictions in movement and often breathing.
San Diego based Amira also has a research program centered on autotoxin that is still in laboratory testing. A substance generated by that enzyme is known to promote the spread of cancer. The companies commented that it could lead to treatments for nerve pain and cancer metastases, or tumors that have spread.
The deal involving acquisition of biotech companies and their experimental drugs is said to represent the latest example of Bristol-Myers' "String of Pearls" strategy to remake itself into a biopharmaceutical company. Among top drugmakers, most of Bristol's competitors, however, have been expanding their horizons into consumer and animal medicines, vaccines, and other areas.